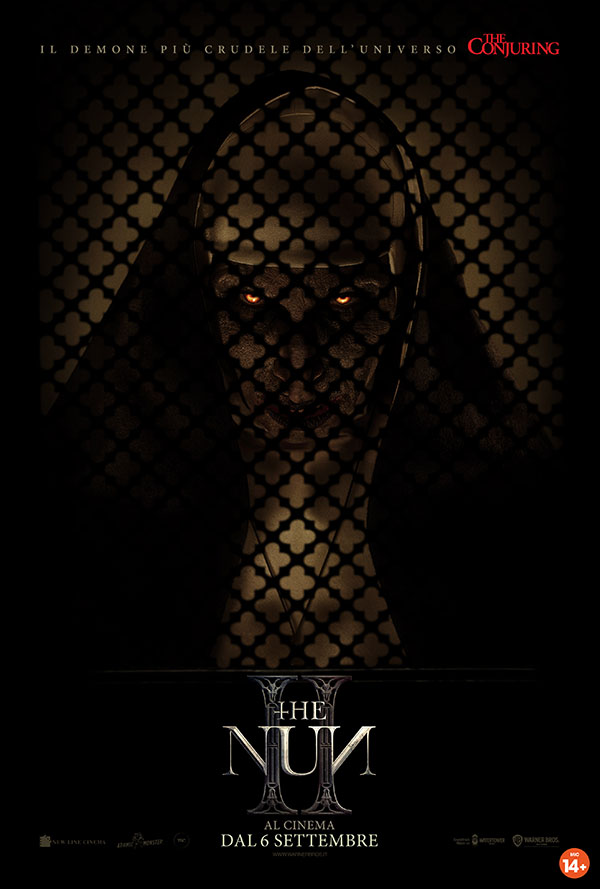 Sinossi
New Line Cinema presenta il thriller horror "The Nun II", il secondo capitolo della saga di "The Nun", l'opera di maggior successo dell'universo "The Conjuring" , che ha incassato più di 2 miliardi di dollari.
1956 – Francia. Un prete viene assassinato. Un male si sta diffondendo. Il sequel del film campione d'incassi segue le vicende di Suor Irene, quando viene a trovarsi nuovamente faccia a faccia con Valak, la suora demoniaca.
Taissa Farmiga ("The Nun", "The Gilded Age") torna nel ruolo di Suor Irene, affiancata da Jonas Bloquet ("Tirailleurs", "The Nun"), Storm Reid ("The Last of Us", "The Suicide Squad"), Anna Popplewell ("Fairytale", la trilogia de "Le cronache di Narnia") Bonnie Aarons (al suo ritorno in "The Nun") e da un cast di star internazionali.
Michael Chaves ("The Conjuring: The Devil Made Me Do It") dirige da una sceneggiatura di Ian Goldberg & Richard Naing ("Eli", "The Autopsy of Jane Doe") e Akela Cooper ("M3GAN", "Malignant"). Da una storia di Akela Cooper, basata sui personaggi creati da James Wan & Gary Dauberman.
Il film è prodotto dalla Safran Company di Peter Safran e dalla Atomic Monster di James Wan che danno seguito alle passate collaborazioni nei precedenti film della saga "Conjuring". Produttori esecutivi di "The Nun II" sono, Richard Brener, Dave Neustadter, Victoria Palmeri, Gary Dauberman, Michael Clear, Judson Scott e Michael Polaire.
Nel team creativo che ha affiancato il regista Michael Chaves troviamo il direttore della fotografia Tristan Nyby ("The Conjuring: The Devil Made Me Do It", "The Dark and the Wicked"), lo scenografo Stéphane Cressend ("Les Vedettes", "The French Dispatch"), il montatore Gregory Plotkin ( "Scream" 2022 e "Get Out"), la produttrice degli effetti visivi Sophie A. Leclerc ("Finch", "Lucy"), la costumista Agnès Béziers ("Oxygen", "The Breitner Commando"), e il compositore Marco Beltrami ( "Scream" del 2022 e "Venom: Let There Be Carnage") autore della colonna sonora.
L'universo "The Conjuring" rappresenta la saga horror di maggior successo nella storia al box office con un incasso complessivo globale di 2 miliardi di dollari. A livello mondiale, quattro dei titoli di "The Conjuring" hanno incassato ciascuno oltre 300 milioni di dollari nel mondo ("The Nun" $366 million; "The Conjuring 2" $322 million; "The Conjuring" $320 million; "Annabelle: Creation" $307 million), e ogni titolo della saga ha incassato non meno di 200 milioni di dollari. "The Nun" è al vertice di questa classifica, con i suoi oltre 366 milioni di dollari nel mondo.
New Line Cinema presenta, una produzione Atomic Monster / Safran Company, "The Nun II" che sarà nelle sale italiane a partire da settembre distribuito da Warner Bros. Pictures.
Rating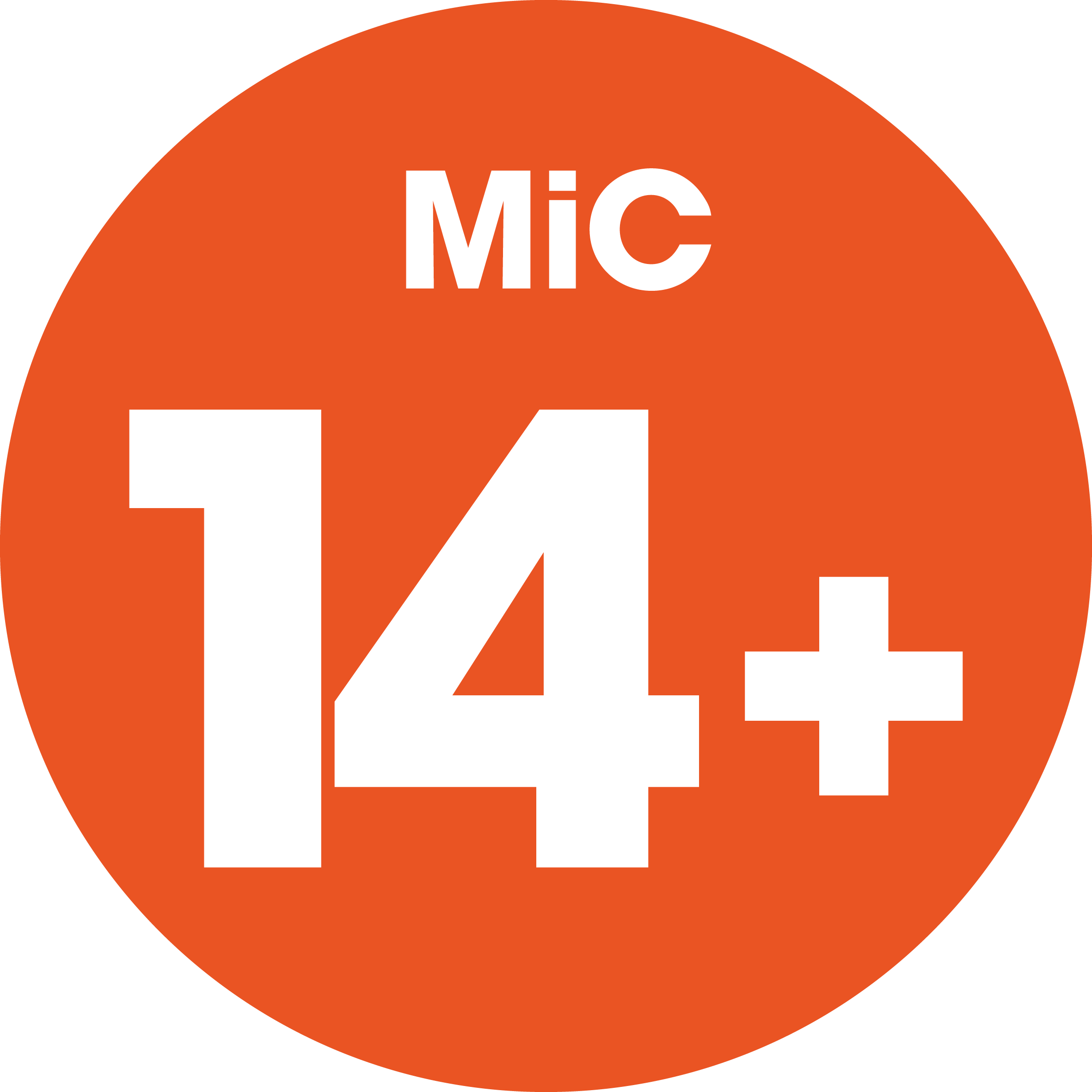 Cast
Taissa Farmiga, Jonas Bloquet, Storm Reid, Anna Popplewell, Bonnie Aarons